---
---
1. We WOW in upbeat, efficient service at every customer touch point.
2. We go the extra mile, even when it's inconvenient.
3. We do the Little and Big things, from the smile in our voices, to on the spot decision-making to resolve customer issues.
4. We WOW with courteous, caring communication: spoken and written with our clients and teammates.
5. We treat customers like valued family and make our interactions fun and personable.

1. We treat each other with respect and encourage each other's personal and professional dreams.
2. We value everyone's role and appreciate its importance to our mutual success.
3. We acknowledge and celebrate individual and collective achievements/wins.
4. We believe family comes first and we support our colleagues in that priority.
5. We are open and curious. We ask questions and avoid assumptions so we can offer constructive input.

1. We play hard and bring our best to achieve whatever goals we set.
2. We aim high, think big and back it up with standards and actions that get the results we want.
3. We have confidence in each other to get the job done whatever it takes!
4. We achieve 'unreasonable' goals through our combined strengths, playful attitudes and dogged determination.
5. We coach each other on our blind spots to bring out the best in each other.

1. We wisely use our time and attention/focus because they are our most valuable resources.
2. We carefully check and measure costs to ensure accuracy and improve savings.
3. We partner with our customers to make them look good in the eyes of their customers.
4. We are on sales like a heat-seeking missile, securing new markets, enrolling new customers and increasing our business with current and past customers.
5. We strategically optimize and improve our current systems and processes for maximum results.

1. We choose to 'live above the line' in the Victor State taking ownership of our actions and results.
2. We face challenges with positive expectancy and the 'How do we solve and benefit from this?' point of view.
3. We collaborate to create new ways to lead and serve our markets and tenaciously implement our innovations.
4, We speak up and share our ideas and opinions with the intention to find solutions to anything holding us back, regardless of the situation.
5. We are empowered to make decisions and take progressive action to make things right.
---
We've been providing high quality service at the lowest cost ever since
---
---
Door to door, depot to depot, courier or taxi truck. The choice is yours.
---
---
Our Directors and Senior Management boast a minimum of 20 years experience each in the transport industry. This means we have certainty on how to best serve our customers in a highly competitive environment.
We have almost 400 staff and drivers, along with over 1000 people within our agency and contractor network, providing a comprehensive network of products and services to a wide variety of industries Australia wide. There is almost nowhere we cannot deliver to.
We are passionate about developing close relationships with our clients and will do everything possible to ensure we add more value to those relationships than our competitors.
We love exceeding the expectations of our customers. We see ourselves as the business partner of our clients and value loyalty above all else.
We are flexible and determined to mould ourselves around the ever-changing needs of the marketplace. This provides us a distinctive competitive edge.
We invest in the ongoing training and career development of our staff. We have a culture committed to empowering our staff to remain customer focused at all times. We believe in resolving queries on first contact.
We are therefore dedicated to being the best in our industry.
---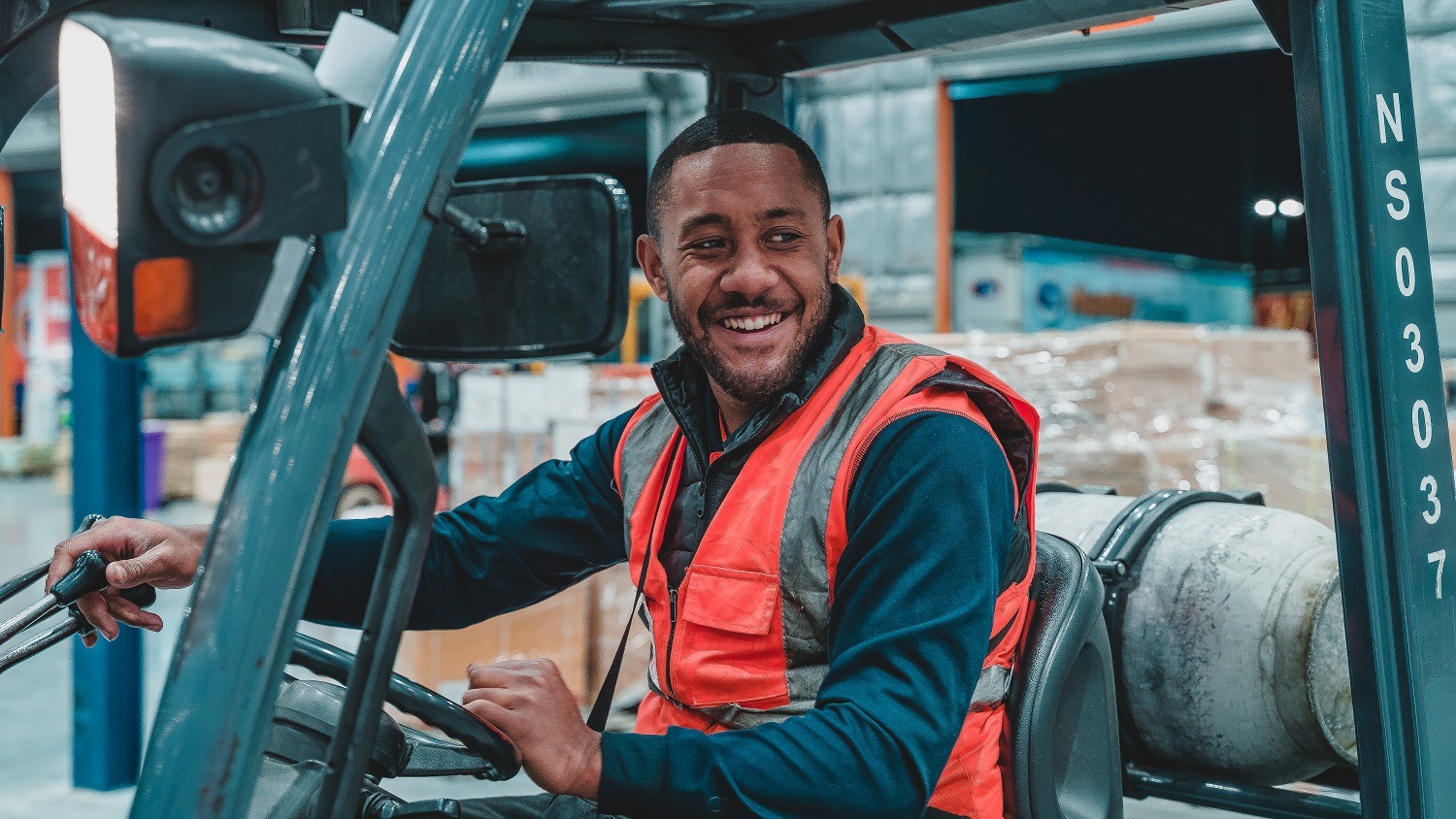 ---

---
• We are committed to delivering your consignments safely and on time.
We monitor our performance constantly and have an extensive set of internal key performance indicators to guide us.
• We are committed to the constant and never-ending improvement of our products and services.
We are always looking for strategies to add value to the customer experience. This is seen by our ongoing delivery of superior, more efficient and less expensive ways to do business with us. We are focused on the long term. We reinvest over 90% of our profits back into our various businesses, into new depots, new equipment and new technology.
• We are committed to providing value for money.
The customer's perception is always the priority. We deliver more added value than our competitors.
• We are committing to protecting your personal information.
We treat personal information with the utmost security. Read our privacy policy
• We are committed to look after you if you have an unusual requirement or specific needs.
We believe in remaining flexible and open at all times. We have built our business successfully on doing all we can to ensure our customers are well looked after and satisfied.
---
---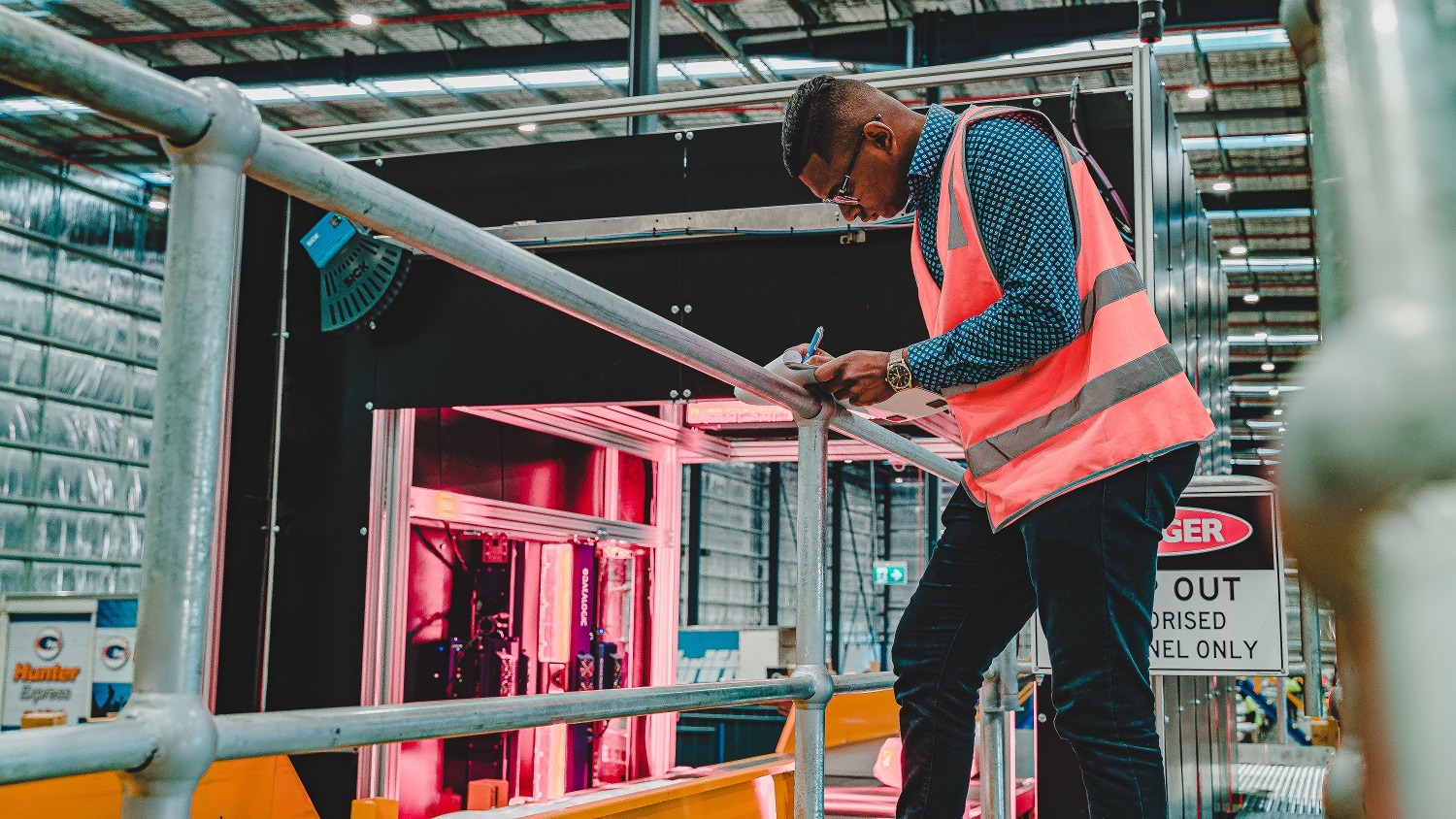 ---

---
Our interstate linehaul fleet consists of:

22 tonne semitrailers
B double semitrailers
A Units
20 ft containers
30 ft containers
40 ft containers
48 ft containers

We depart:

nightly to all eastern seaboard capital cities and regional centres
three times per week to Western Australia
twice per week to Northern Territory
four times per week to Tasmania
---
---